OUR STARS & STRIPES SPONSORS ($2,500)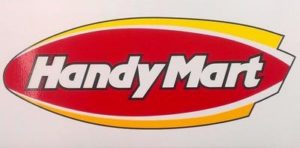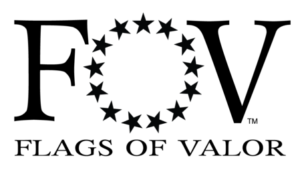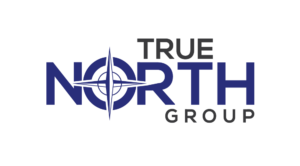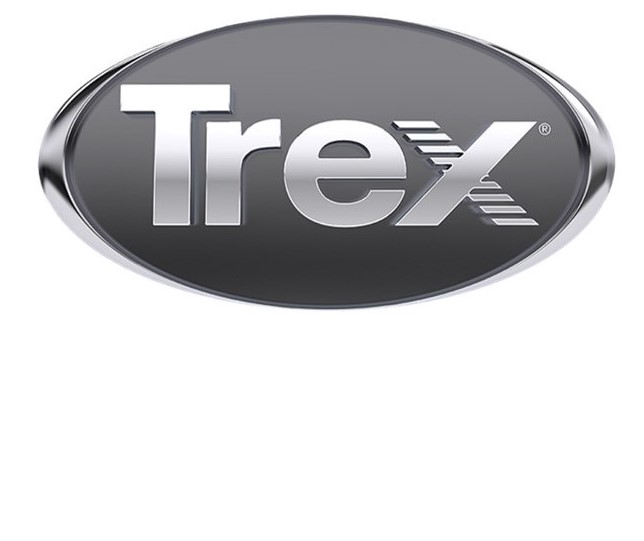 OUR MEDIA SPONSORS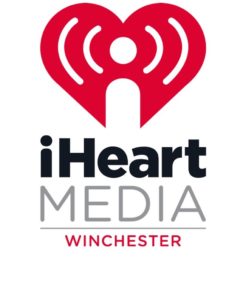 CHECK OUT OUR OTHER SPONSORS

HERE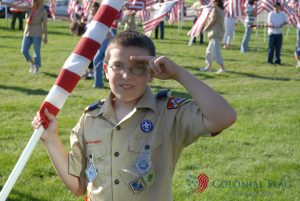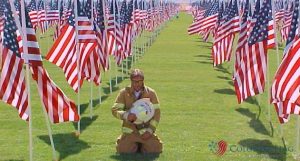 Honoring the Heroes in Our Lives, Community and Country
United States flags will fly in a solemn formation during Memorial Day Weekend from May 27th until May 31st creating an awe-inspiring panorama. This stirring display of 500-1,000 flags will bring our community together in a patriotic tribute to honor our heroes. Each U.S. flag represents an individual and tells a story. Flags may be purchased to honor individuals currently serving in our military, veterans, first responders, and personal as well as hometown heroes. They will fly in tribute to those who have earned our gratitude though their service and sacrifice. The legions of courageous Americans have swollen this year to include COVID-19 heroes who, despite personal danger, have treated the sick, cared for the dying, and provided services for us all. This unique event is the perfect opportunity for all of us to remember and honor these brave men and women.
The Stars & Stripes reminds us of who we are as a people. As Americans we become stronger as we meet challenges and overcome hardships. The United States flag represents our solidarity in creating a brighter tomorrow and uniting us all.
This moving display is a gift to the community from the Winchester Rotary Club made possible through donations, sponsors, and the efforts of many dedicated volunteers. You can show your support and gratitude by buying a flag or making a donation. Flags can be purchased online or at the event for $40 each. A personal dedication written by the donor will be printed on a tag attached to the flag.
All money raised will go towards the many charitable programs of the Winchester Rotary Club. In this especially difficult past year alone, the Rotary Club donated and
delivered hundreds of meals to the WATTS program (temporary shelter for the homeless), the Emergency Shelter at the Old Armory Building (due to Covid-19), the Evans Home for Children, the Rescue Mission as well as provided much needed supplies for CCAP and the Highland Food Pantry. The Club also presented Christmas gifts to the young residents of the Evens Home for Children and donated more than 700 Coats For Kids over the holidays. All funds raised from this event will continue the Club's charitable work in our community.
This is an event that must be seen to be fully appreciated and is an experience not to be missed. Please visit the Healing Field of Honor® display and invite your family and friends to walk with you among the ordered rows of U.S. flags. There is no better way to observe Memorial Day.
The display is open to all without charge.
WHERE: Handley High School, 425 Handley Blvd, Winchester, VA 22601
WHEN: The Healing Field of Honor will have its opening ceremony at 6 pm on Thursday, May 27th. The program will include a local Honor Guard and dignitaries like the Police Chief, Fire Chief and Frederick County Sheriff. A C-17 will fly over in salute to the occasion. A moving video will be presented as well as a winning essay by a local student. The program will close with the exciting arrival of a parachutist who will present an American flag to a Girl Scout troupe. The closing ceremony will be held at 3 pm on Monday, May 31st. The program will be highlighted by a short presentation by the Winchester City Mayor. He will be followed by the keynote speaker, Ken Falke, from Boulder Crest Foundation. Everyone is encouraged to bring their own chairs to enjoy the festivities. The Healing Field will be staffed with volunteers until 6 pm each day through the 31st of May.
All flags must be picked up between 4- 8 pm on Monday, May 31st. Purchased flags cannot be stored for their owners, but the Winchester Rotary Club will gladly accept any that are not going home with the owner.
For more information, email the Winchester Rotary Club at healing-field@winchesterrotary.com . To learn more about the Winchester Rotary Club, email them at contact@winchesterrotary.com.