When you become a member, you will be sent login instructions. If you cannot locate those instructions, click on Log In and then click on Lost your password?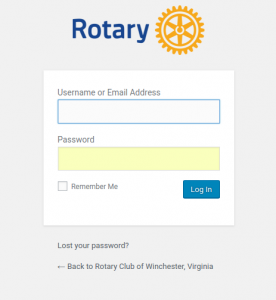 The next screen will ask for your username or email address and will send you instructions on how to reset your password.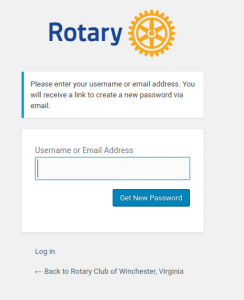 If you still have problems, contact our webmaster.